A Pure Tinned Fuse Wire is a safety wire connected in series with the live wire, in case of any large current supply or malfunctioning in the electric connections it melts and breaks the electric circuit.
Characteristics:
1) High resistivity.
2) Low melting point
TECHNICAL DATA SHEET OF DIFFERENT GUAGES :-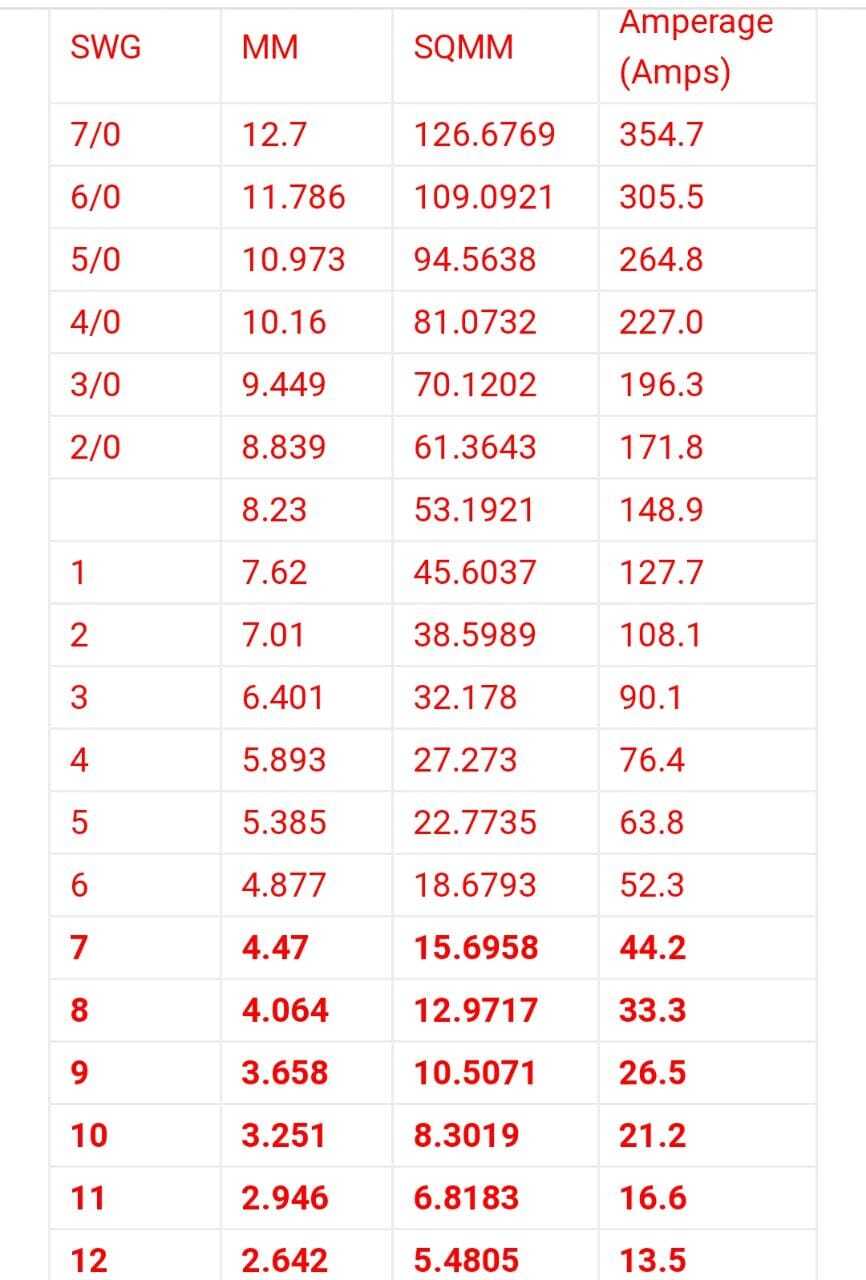 Description
1) Used to protect circuit.
2) It has low melting point.
3) Made of Tin, Copper, Zinc, Brass, & other Alloys.
4) These Items are made of different gauge according to amperes.
5) Gauge increase according to amp thinner in 16, 32,Getting thicker in 63, 100, 200, 300 & 500 Amperes .
6) Fuse wire melts & breaks when an electric circuit has. a) SHORT CIRCUIT b) EXCESSIVE CIRCUIT c) OVERLOAD CIRCUIT
7) We have different standard packing available according to various demands.
FUSE WIRE DIFFERENT PACKINGS :-
5 grams reel
32 amp reel
63 amp reel
25 gram reel
32 amp reel
63 amp reel
100 amp reel
50 grm reel
63 amp
100 amp
200 amp
200 grams reel
100 amp
200 amp
500 grams reel
300 amp
500 amp